Text Resizer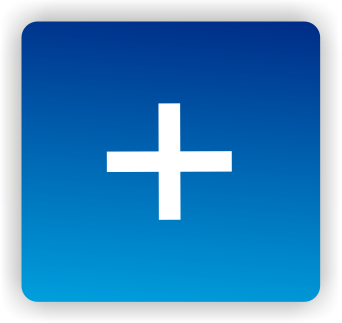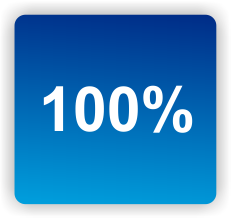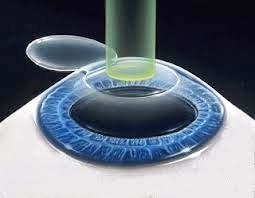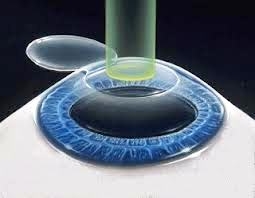 The excimer laser used to perform LASIK is one of the true marvels of modern medicine. This cool ultraviolet laser precisely reshapes the cornea to correct a patient's nearsightedness, farsightedness, or astigmatism.
LASIK was developed in the early 1990s and has matured tremendously as a technology since that time. Advances like all-laser LASIK, wavefront optimized treatments and pupil tracking technology make today the safest and best time to have LASIK surgery.
Modern LASIK surgery takes 8-10 minutes to perform, is typically pain-free, and has a quick recovery. Many patients return to work the following day.
Not all patients are candidates for LASIK. Depending on the curvature or thickness of your cornea, you may be a better candidate for a related procedure called PRK. A free consultation can tell you if you are a candidate for this procedure.