Text Resizer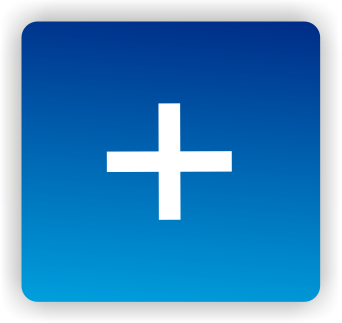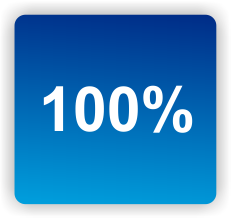 Dr. Luke Dolezal is a cataract and glaucoma surgeon. He performs both routine and complex cataract surgeries. He is a fellowship-trained glaucoma specialist and has extensive experience in all aspects of glaucoma care including medical treatment, laser treatment, trabeculectomy, and tube shunt, as well as newer minimally invasive glaucoma surgeries which may allow for faster recovery times. He tailors his treatment plan for each patient's unique situation and goals.
Dr. Dolezal grew up in Appleton, Wisconsin, and completed his undergraduate degree at Northwestern University in Evanston, Illinois. He earned his medical degree at the University of Minnesota, where he was selected for Alpha Omega Alpha, a medical academic honor society, as well as the Gold Humanism Honor Society, which recognizes individuals who excel in clinical care, leadership, compassion, and dedication to service. He completed his internship year at Hennepin County Medical Center and his ophthalmology residency at the University of Kansas Medical Center in Kansas City. Dr. Dolezal then pursued specialized training in glaucoma through a fellowship at the University of Alabama-Birmingham (UAB) Callahan Eye Hospital, one of the busiest and most highly respected eye centers in the nation. He is a member of the American Academy of Ophthalmology and the American Glaucoma Society.
Dr. Dolezal lives in St. Louis Park and enjoys spending time with his wife and daughter and engaging in outdoor activities, including running, hiking, and biking.