Cataracts, Lasers, and Lens Implants
Text Resizer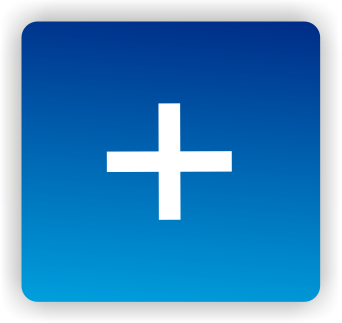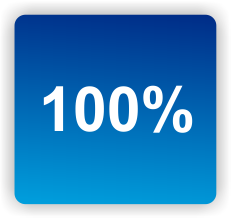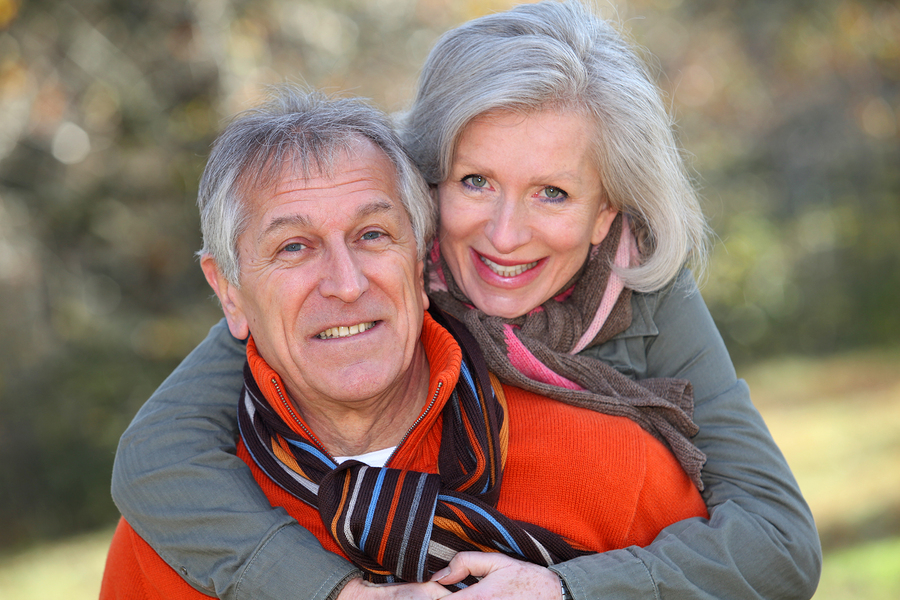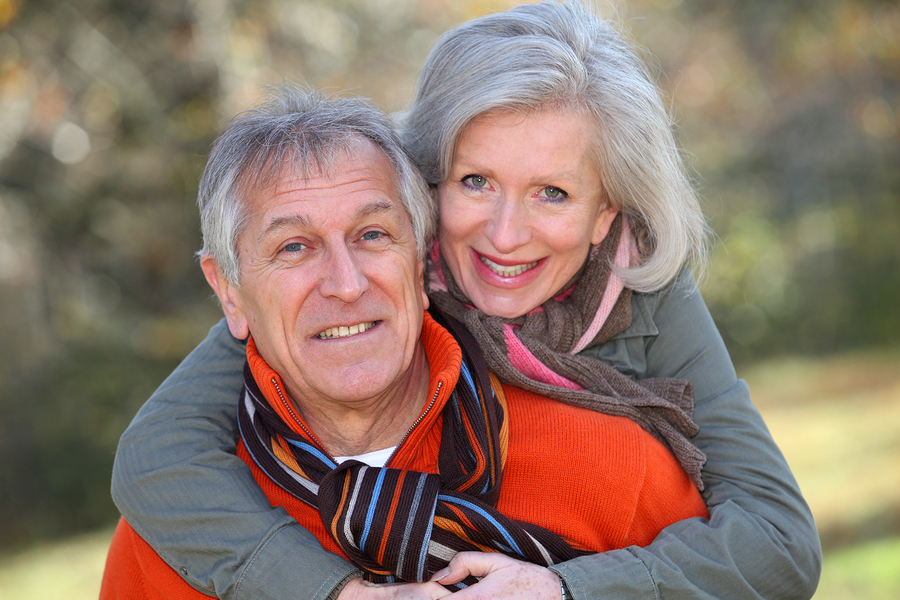 The surgeons at West Metro Ophthalmology have helped tens of thousands of patients see better with cataract surgery. They use the latest in lens and laser technology to provide their patients with the best possible care. With a conservative approach, our surgeons make safety and vision improvement their top priorities.
Modern cataract surgery offers patients a once-in-a-lifetime opportunity to decrease their reliance on glasses and contact lenses. Specialty lenses and laser technology can address and correct specific refractive errors, and can even make patients less reliant on reading glasses after surgery.
Explore the links to learn more about cataracts and the advanced technology used to treat them.