Text Resizer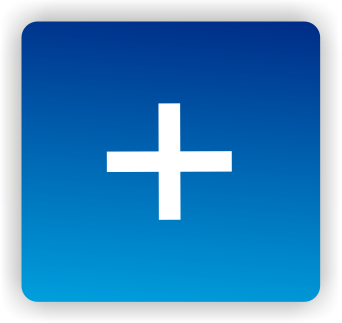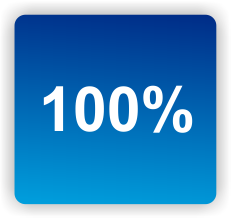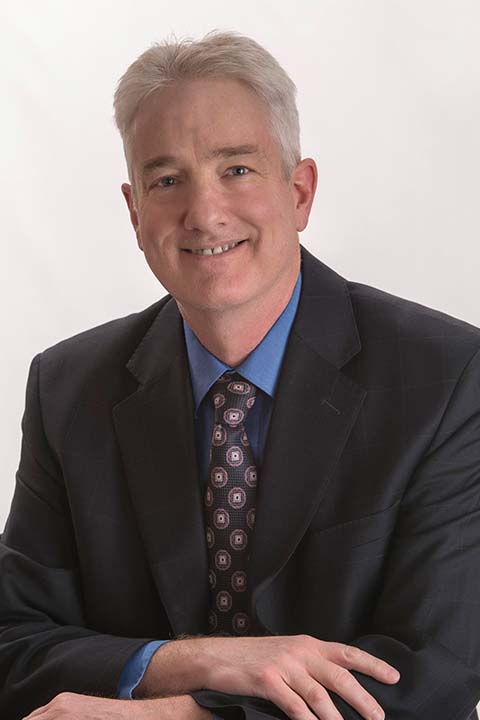 Dr. Grosser grew up Salt Lake City, Utah. After completing his undergraduate education at the University of Utah, he went to medical school at Case Western Reserve University in Cleveland, Ohio. After medical school, Dr. Grosser completed first a neurology residency, then an ophthalmology residency, at Case Western Reserve University Hospitals.
After training he moved to Minneapolis with his wife, Wendy, who is from the area, where they raised 3 children. Professionally Dr. Grosser is board certified in ophthalmology and board eligible in neurology. He specializes in cataracts, glaucoma, and comprehensive eye care. He is an assistant professor at the University of Minnesota, and on staff at the Phillips Eye Institute. He teaches ophthalmology residents at the Veterans Administration Hospital in Minneapolis.
He is an active member of local and national medical societies, serving on the executive committee of the Minnesota Academy of Ophthalmology. He has edited textbooks of ophthalmology for resident education. He has been named a "best doctor" in Minnesota Magazine and has received several awards from Allina for excellent patient care.