Text Resizer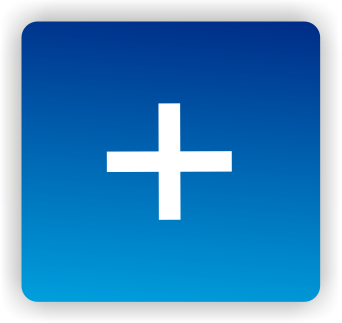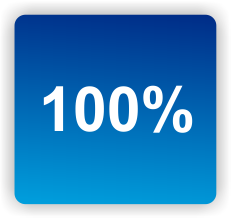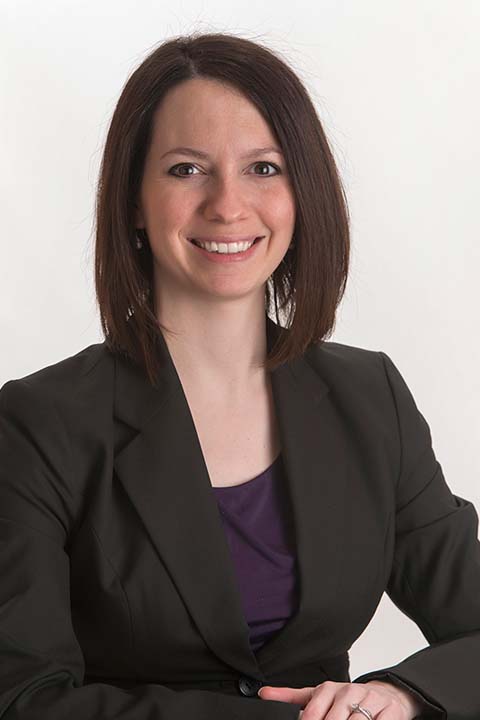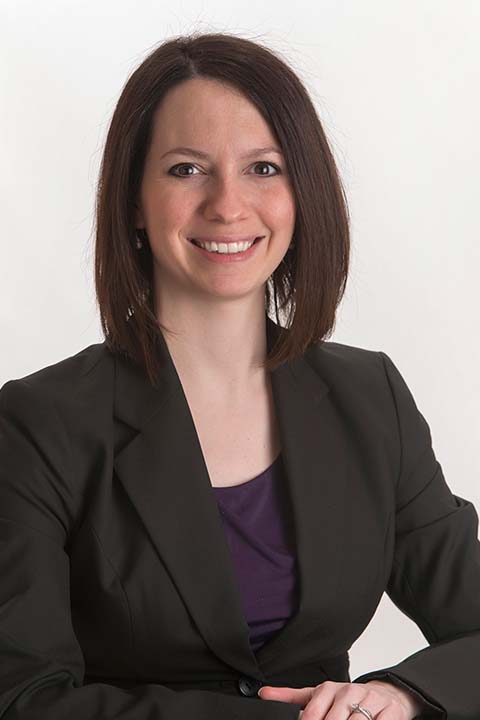 Dr. Rossow graduated from the University of Minnesota with a BA in Biology. She completed her optometric training at the Michigan College of Optometry in Big Rapids, MI.
She also completed the Cornea and Contact Lens Residency at the Michigan College of Optometry and was awarded the Sheldon Weschler Contact Lens Residency Award. She is a fellow of the American Academy of Optometry. Along with doing general eye exams, she specializes in difficult contact lens fits including keratoconus, multifocals, scleral and post-surgical fits.
During her time in Michigan she met her husband who is also an optometrist, and they decided to move back to Minnesota to be closer to family and friends. Outside of work she enjoys running, golf, tennis and cooking.