Text Resizer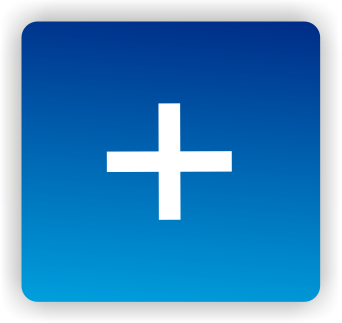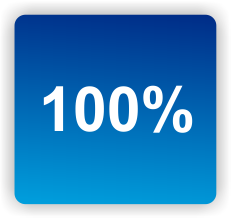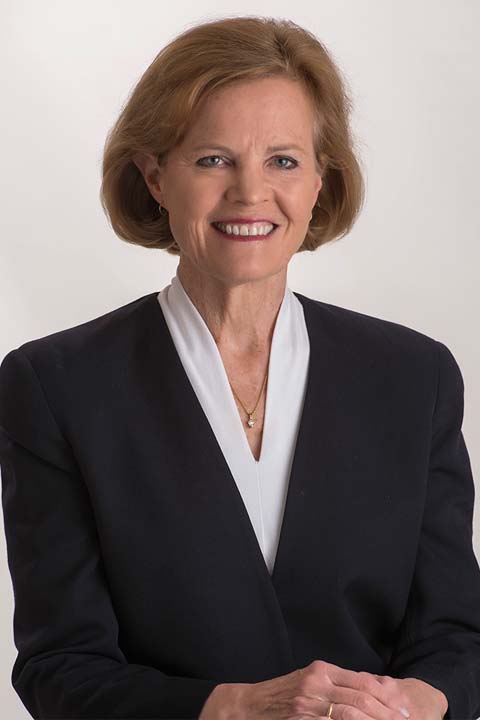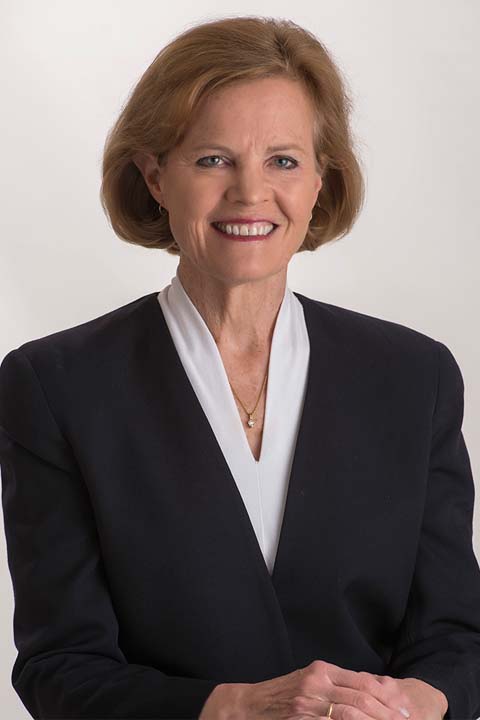 Dr. McCormack grew up in Ames, Iowa. She received her undergraduate degree at Pomona College in southern California and at Oxford university in England.
Dr. McCormack attended Medical School at the University of Rochester, and completed her ophthalmology residency at the University of Minnesota.
Dr. McCormack has practiced ophthalmology for 28 years. She is Board Certified in Ophthalmology, and is a member of the American Academy of Ophthalmology. She specializes in cataracts, glaucoma, and plastic surgery.
Dr. McCormack is married, and has two children in college. She is the principal cellist of the St. Croix Valley Symphony Orchestra, and enjoys skiing, mountain climbing, sailing and international travel with her family.