Text Resizer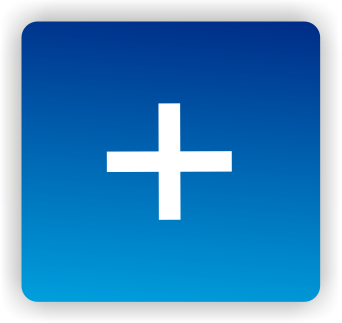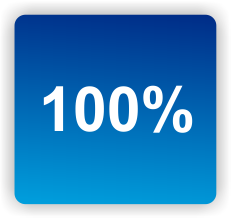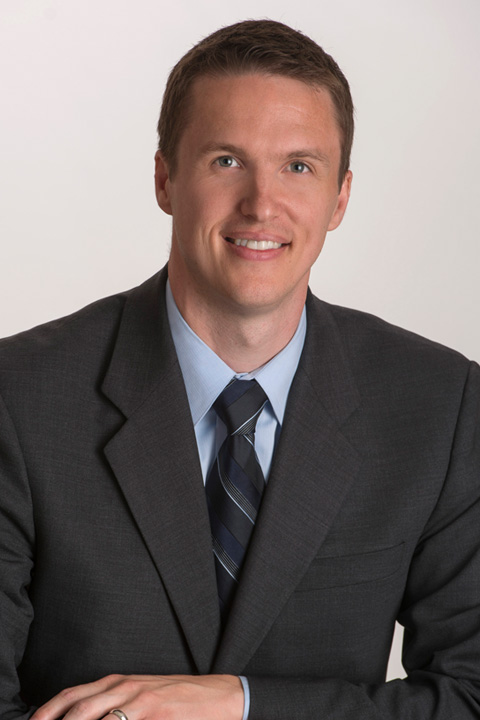 Dr. Adam Gess is a corneal, cataract, and refractive surgeon. He is a fellowship-trained corneal specialist, and specializes in cataract surgery, laser cataract surgery, LASIK surgery, and corneal transplantation. His goal is to provide the highest quality care for each patient, and to help them achieve their personal goals for their vision.
A graduate of one of the top corneal training programs, Dr. Gess has extensive training in all aspects of corneal and refractive surgery, including LASIK, PRK, partial-thickness and full-thickness corneal transplantation, refractive lens exchange, phakic intraocular lens implantation, complex cataract surgery and anterior segment repair.
Dr. Gess grew up in Alexandria, Minnesota and comes from a family of eye doctors. His father is an optometrist in Alexandria and his grandfather served as a missionary ophthalmologist in West Africa. Dr. Gess graduated cum laude from Wheaton College (IL), and pursued medical school at the University of Minnesota. He was selected Alpha Omega Alpha, which represents the top 16% of medical students in the country. He attended California Pacific Medical Center in San Francisco, CA for residency, where he served as Chief Resident. This program is one of the nation's oldest ophthalmology training programs, and remains highly sought after for its strong clinical and surgical training. Dr. Gess then pursued a corneal and refractive surgery fellowship at the University of Utah, a nationally recognized center for corneal transplantation, cataract surgery, and laser refractive surgery.
Dr. Gess serves on the Cataract Surgery Committee for the American Academy of Ophthalmology. He is a frequent contributor to the Academy's Ophthalmic News and Education network. He has numerous published scientific articles in ophthalmology's top journals, and regularly serves as a reviewer for these publications.
Dr. Gess has an interest in overseas service, and has worked in Honduras and South India. He speaks fluent Spanish. Dr. Gess is a former All-American swimmer, and enjoys swimming for recreation and exercise. Dr. Gess lives in Maple Grove, MN with his wife and three daughters.