Text Resizer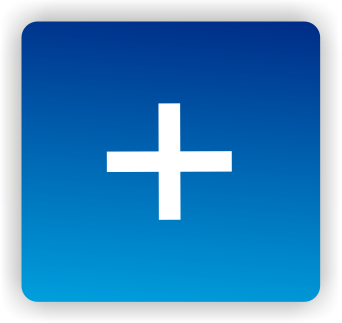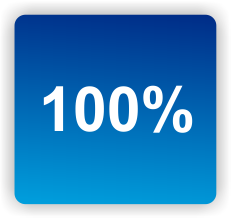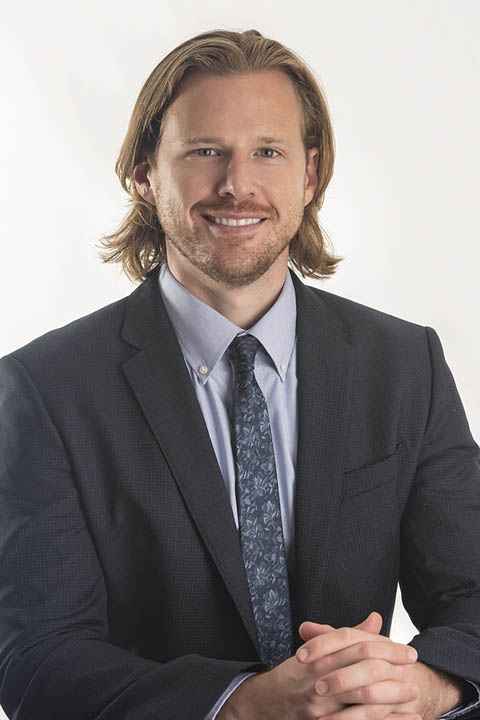 Dr. Fields is a fellowship trained oculoplastic surgeon who specializes in cosmetic and reconstructive surgery of the face and orbits.
While living in San Antonio, Texas, Dr. Fields completed his American Society of Ophthalmic Plastic and Reconstructive Surgery (ASOPRS)- approved fellowship, one of only twenty-four positions offered yearly in North America. He trained at both a cutting-edge cosmetic private practice and a busy Level 1 Trauma Center with rare and complex orbital pathology. He has extensive experience with laser-assisted blepharoplasties, endoscopic brow lifts, full face and neck lifts. He also treats thyroid eye disease and tumors of the eyelid and orbit.
A Georgia native, Dr. Fields grew up in the Atlanta area and is a die-hard Georgia Bulldog fan. Now living in South Minneapolis, he is an avid runner, and has completed several marathons and half-marathons. He enjoys downhill skiing, and is excited to try his hand at cross country skiing.