Text Resizer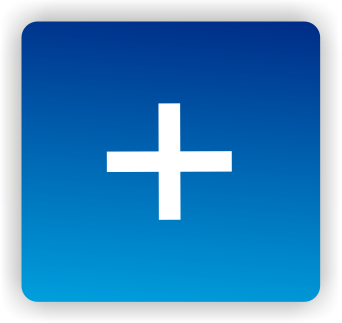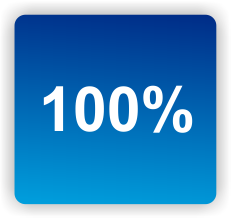 Laser cataract surgery is the most recent breakthrough in the field of cataract surgery. This technology utilizes a laser similar to the one used for LASIK surgery to perform certain steps of the cataract procedure that are traditionally done by hand.
Laser cataract surgery offers certain advantages over traditional manual cataract surgery. Corneal relaxing incisions are used to correct astigmatism, which improves a patient's vision without glasses after surgery. The cataract is softened by the laser, which assists the surgeon in removing it more gently.
Laser cataract surgery offers patients the most gentle, accurate and precise surgery possible. Your surgeon can help you decide if cataract surgery is a good option for you during your consultation.