Text Resizer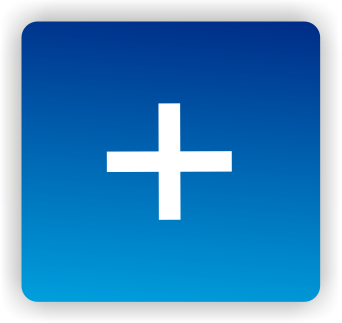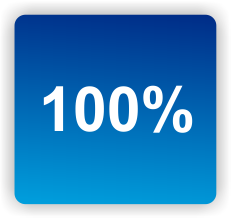 Laser Refractive Surgery at West Metro Ophthalmology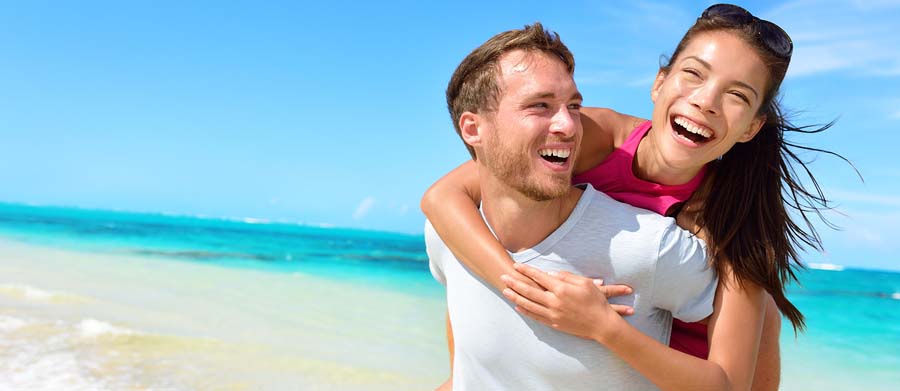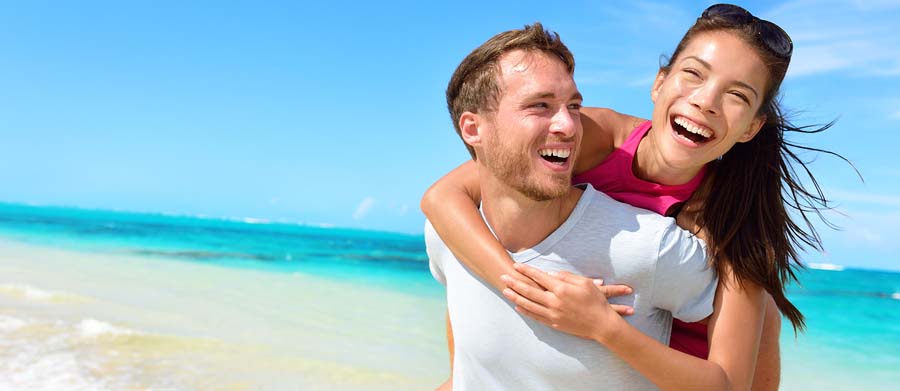 Experienced, board certified, surgeons
The most advanced laser technology available, at Phillips Eye Institute.
Preoperative and postoperative care by YOUR surgeon.
Call for an appointment for a free screening examination. We are available to help you understand refractive surgery and how it can make you less dependent on glasses and contacts. We understand that every person has unique goals and concerns.
Click the links on the right to learn more about LASIK and PRK surgery.
Contact us at 763-546-8422