Eye & Facial Plastic Surgery
Text Resizer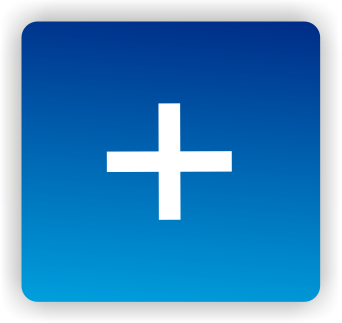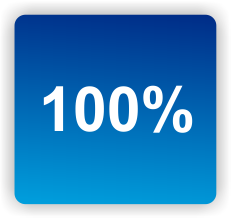 Renew & Revive with Cosmetic Eye Care
In addition to our comprehensive vision care and ophthalmology services, West Metro Ophthalmology offers Eye and Facial Plastic Surgery and Procedures with the opportunity to turn back the clock, renewing the look of your eyelids, brows, forehead, and face. Our treatments can minimize thin lines, crow's feet, wrinkles, and resurface the delicate skin near and around the eyes and face. Overall, we're here to help you look, feel, and see your very best.
All oculoplastic procedures are performed at West Metro Ophthalmology's partnering ambulatory surgical centers or in our clinic, and all follow-up care is provided by our team of experts.
Our Rejuvenating Oculofacial Offerings Include:
Cosmetic Botox: Eliminates fine lines and signs of aging, around the eyes specifically.
Filler: Smooth lines and restore volume to the face.
Brow and Forehead Lifts: Help get rid of forehead wrinkles and brighten your appearance.
Laser Resurfacing: Improves skin's texture, complexion and quality.
Blepharoplasties: Removal of extra skin from the upper eyelids or the bags from the lower eyelid getting rid of that "tired look."
Reconstructive: Addresses periocular trauma to treat both fractures and cosmetic reconstruction after skin cancer removal or other injuries.
Schedule Your Oculofacial Consultation
No referrals needed! Dr. Taylor Fields—our fellow ship trained oculofacial surgeon —will provide a personalized consultation to evaluate the specific benefits you can expect from cosmetic treatment at West Metro Ophthalmology.
"Every patient that comes into my clinic has a unique set of concerns. The eyes are called the"windows to the soul," and being able to mold and shape the tissues that accentuate them continues to be a most rewarding endeavor. I couldn't imagine doing anything else." —Dr. Fields