Text Resizer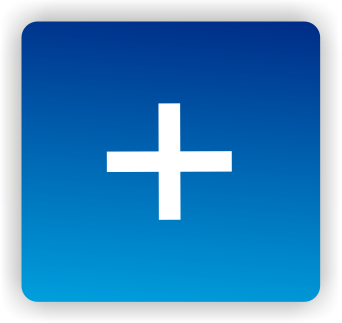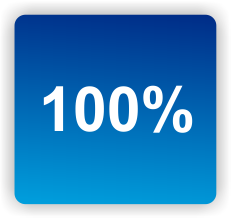 From comprehensive eye care to the complicated medical and surgical eye conditions, the doctors at West Metro Ophthalmology provide a complete range of services to people of all ages and with a variety of eye health problems. Our goal is to provide the best possible care for all your eye care needs, including laser assisted cataract surgery, premium intraocular lenses, LASIK vision correction, and customized contact lens fitting. We pride ourselves on our experienced and board-certified doctors and well-trained staff, state-of-the-art equipment, and commitment to our community. We proudly serve Minneapolis with offices in Golden Valley, Plymouth, Buffalo, and Monticello.
Our practice was founded in Golden Valley in 1975 by Robert Ostrow MD, making it one of the most established eye clinics in the Twin Cities.  Over the years, the practice has expanded steadily into four offices staffed by nine doctors, including ophthalmologists and optometrists.



Thanks to the dedication of our doctors and the entire staff, we enjoy a reputation in the community for quality, compassion, and state-of-the-art care. We value the trust we have earned from our patients, referring optometrists, and the medical providers with whom we work.