Text Resizer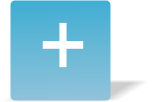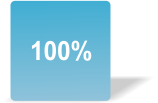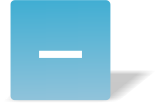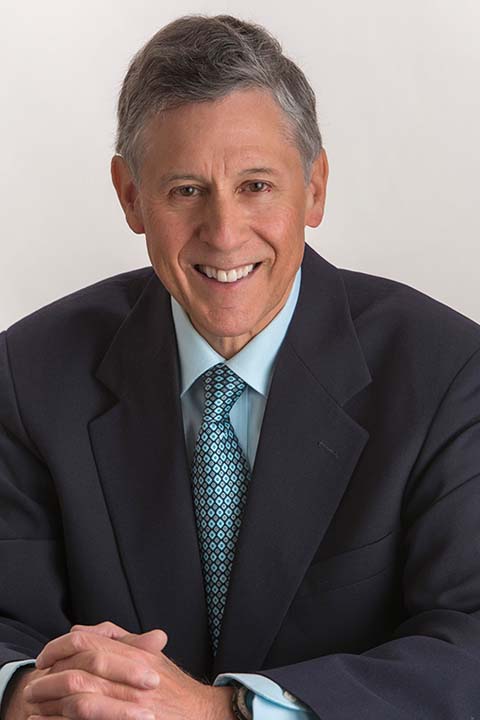 Robert J. Sigelman, M.D. has been practicing Ophthalmology in the Twin Cities since 1973. He was born and raised in Watertown, South Dakota. He attended the University of Iowa where he received a B.A. degree followed by a Doctor of Medicine degree. He then completed an internship in Internal Medicine at the University of Minnesota followed by active duty service in the United States Air Force. Following military service, Dr. Sigelman completed a residency in Ophthalmology at the University of Minnesota.
Following residency, Dr. Sigelman began practice in a small group, then called Group Health, which was later to become HealthPartners Medical Group. During most of his 31 years of practice with the group, he was also Chairman of the Department of Ophthalmology which had 12 ophthalmologists, 22 optometrists, and numerous opticians and support personnel in five clinics covering the metropolitan area. He joined West Metro Ophthalmology in 2006. He is also an Assistant Professor at the University of Minnesota Medical School.
Dr. Sigelman is married to his wife, Joye, who is a retired audiologist. He has two children and four grandchildren. In his time away from the office, Dr. Sigelman has been very involved in the Big Brothers Program for the past 20 years, mentoring and providing guidance for young boys who do not have a father in their lives. He has also done and will continue to do volunteer medical missions overseas. His recreational activities include being an avid in line skater and biker. In addition, he flies many types of power aircraft of as well as gliders, which he has done since he first soloed during his high school years. In 2009 he was awarded The Wright Brothers Master Pilot Award from the Federal Aviation Administration for 50 years of safe flying.