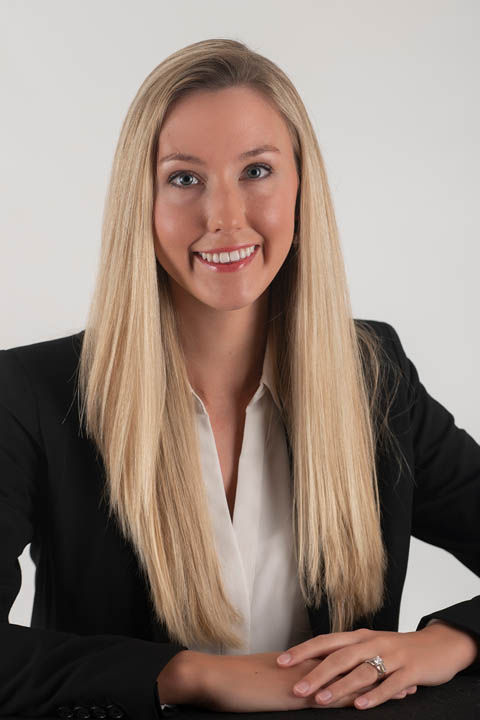 Dr. O'Malley Bosanic graduated from Pacific University College of Optometry in Forest Grove, Oregon. She then completed post-graduate residency training at Bascom Palmer Eye Institute in Miami, Florida. During her clinical residency, she trained under several esteemed ophthalmology specialists in the areas of corneal disease, glaucoma, retinal disease, and neuro-ophthalmology.
She also provided eye care in the hospital's 24/7 ophthalmic emergency department, and conducted in-patient consults at the University of Miami Hospital. At West Metro Ophthalmology, she will provide comprehensive eye exams, medical treatment and management of ocular disease and surgical co-management.
Dr. O'Malley is a member of local and national Optometric Associations. Outside of serving patients, she and her husband enjoy traveling and cycling. She also has a passion for the arts, particularly ballet.