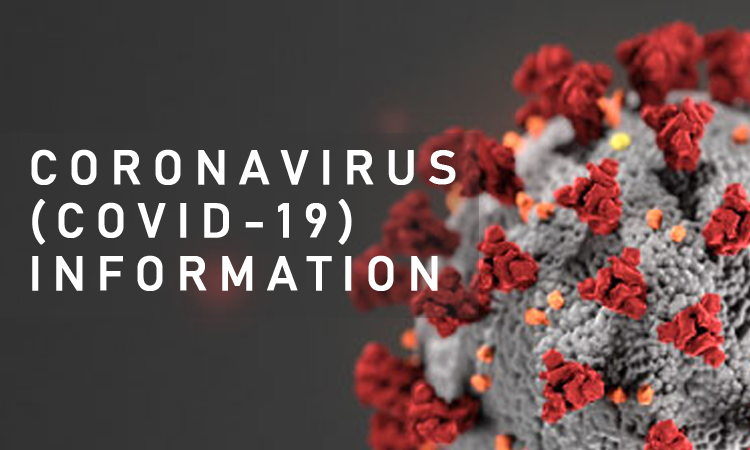 As COVID-19 has changed our world in many ways, we want to assure you that West Metro Ophthalmology has been and will continue to be available to serve you!
We are excited to resume surgery for cataracts, glaucoma, corneal issues, laser treatments, etc. If you were previously scheduled for a procedure that was cancelled due to the pandemic, our surgery coordinators will be reaching out to you to reschedule your procedure.
At this time, we remain a "well-clinic" meaning we are only seeing patients in-office who have no fever, cough, sore throat or known exposure to anyone diagnosed with COVID-19. This also means that all of our staff is symptom-free to provide our patients with the best and safest care. When you visit our clinic, you will find we have adjusted our practices to allow for proper social distancing and are taking extra precautions including meticulous disinfection of exam rooms between use and in the general waiting and testing areas. All of our staff and patients are required to wear masks while in our offices. We are also asking that only the patient enter the clinic unless a caregiver or guardian is needed.
Our "telemedicine visits" are also available for common conditions like red eyes, swelling of lids, irritation, and styes.  Many of our patients have already taken advantage of this service and have been amazed at the simplicity of the process.
West Metro Optical in Plymouth and Golden Valley are also open with normal hours from 9AM-5PM Monday through Friday.
We are inviting patients to call ahead to set up a time to meet with our opticians to allow for social distancing.
https://westmetroeye.com/eyeglasses-in-golden-valley-mn/
Our on-call doctor can be reached any time by calling (763) 546-8422 or (763)295-0004 for urgent eye care and emergencies. It is our pleasure to serve you in whatever way we can!
Wishing you good health from our family to yours,
The Doctors & Staff at West Metro Ophthalmology & Optical