Text Resizer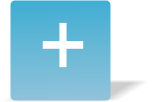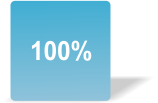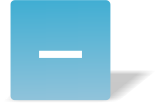 Our two Optical Shop locations in Golden Valley, MN and Plymouth, MN also serve Buffalo and Monticello and offers patients eye glasses with the latest lens technology, quality frames (some handmade), and unsurpassed service.
Our opticians can help select eyewear with a fabulous look and fit that best suits your prescription. Our goal is to provide the best service and quality eyewear around. We really do have something for absolutely everyone.


If you would like to make an optical appointment please call:
763-543-0252 for our Golden Valley location
763-777-6333 for our Plymouth location
or use the form below to contact the optical department.
Confidentiality Notice:
This form is intended for general contact information and not for personal health information. The information sent is encrypted, but is not intended to meet HIPAA privacy standards.